About Us
Artistry Meets Technology
At Eyemart
You Get
Eyemart is specialized in optical products with activities covering retail,Online and distribution. A new concept of sight was introduced in the Navi Mumbai market from the combination of Eye care .After a remarkable success, eyemart decided to develop a regional presence by expanding in the market. Thus this vision was successfully established in Navi Mumbai .Eyemart continues to acquire new locations for opening of its new stores with an aim of expanding to over 100 locations at Mumbai, Pune, ROM, Gujrat, MP, Rajasthan, Goa & other states of India within next few years.
Men's
No matter what your lifestyle, Eyemart carries frames to suit your needs.The primary aim of eyeglasses is to help enhance a person's vision and aid the correction.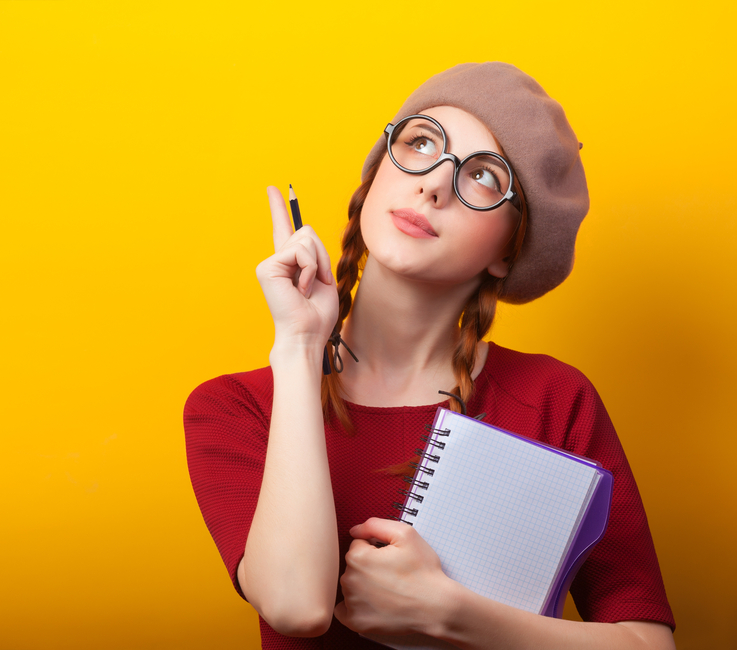 women's
Eyeglasses are a necessity for sure, but why not add style to it and get a new look. Wearing the same old style of eyeglasses can get a tad bit boring too. So, why not get yourself a stylish pair of eyeglasses available online on Titan Eyeplus, with the latest lens technology available online which provide UV protection as well.
Types
Of Frames

Metal Frames
Plastic Frames
Stainless Steel Frames
Titanium Frames
Combination Frames
Leak-proof design
Types
Of Eyeglasses

SingleVision
BiFocal
Progressive
Drive wear
Types
Of Sunglasses

7-25 days on delivary
Maion Material: Plastic
For Hard or Soft lenses
Leak-proof design
Types of
Contact Lenses

Soft contact lens
Bifocal lens
Continuous wear lens
Toric soft lens
Cosmetic lens
Sunglasses
Sunglass or light conditioners are a rage among youth and is a style statement. But these sleek glasses have a priceless benefit to accomplish. They modify incoming light to match it to your eyes with the help of latest technology. They act as protective coating from direct light like the UV rays and the reflected light in the form of glare.
Eyeglasses
The primary aim of spectacles is to help enhance a person's vision and aid the correction of visual impairments, if any, though the recent times have seen a swelling list of its functions. To this end, corrective lenses are used. These lenses come with different specifications corresponding to individuals requirements.